Next Event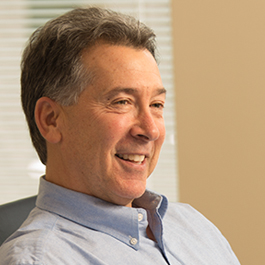 Thursday, December 14, 2017
11:00 am - 2:00 pm
Michael Teitelbaum, President of Baltimore magazine
Baltimore magazine celebrates and chronicles the city and surround areas, while enriching the experience of living in and visiting the region. For organizations looking to reach an engaged audience, Baltimore magazine is an innovative, multi-media platform. Through engaging print and digital content, integrated marketing and advertising programs, and branded events, our marketing consultants develop custom programs designed to deliver results.

Prior to joining Baltimore magazine, Michael served as principal in a number of Internet marketing firms including Right Source Marketing, Eisner Interactive, TruePresence, and e.magination. Prior to launching into the digital marketing world in 1995, he owned Money Mailer, the largest cooperative direct mail marketing firm in the Mid-Atlantic area.

Click HERE to read Triffon's full biography.
Links:
Members Register Here!
Non-Members Register Here!