Next Event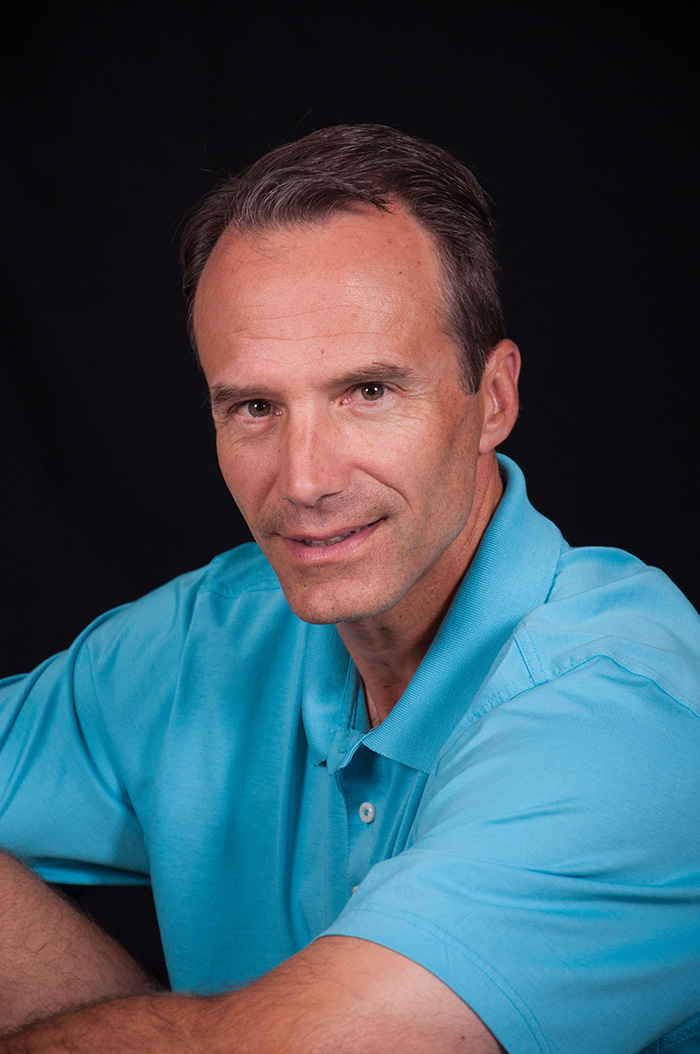 Thursday, November 2, 2017
11:00 am - 2:00 pm
Tim Bishop, M.S., C.S.C.S., Owner and Director of PerformFit Sports Performance and Wellness
will share "How to Have a Healthy Lifestyle Like the Pros Without the Demanding Pro Lifestyle."
Tim is the Owner and Director of PerformFit Sports Performance and Wellness. He oversees all Corporate Wellness programming. Tim is the former Strength and Conditioning Coach for the Baltimore Orioles, holding the position for 14 years. He has earned a Bachelor's degree in Exercise Physiology, as well as a Master's Degree in Exercise Science. Tim is also a Certified Strength and Conditioning Specialist and a registered Strength and Conditioning coach, both through the National Strength and Conditioning Association.

Additionally, Tim has written on numerous fitness topics for Men's Health, Maximum Fitness, and Men's Fitness Magazine, and has appeared in USA Today. Tim has published a DVD titled Power for Sports as well as a book titled Stronger Legs and Lower Body. Tim is a former member of the Maryland Fitness Council and is a consultant to several area companies. Current and former Corporate Wellness Clients include: Fundamental Administrative Services, Mady and Mules Physical Therapy, Maryland Transportation Authority Police Department, as well as hundreds of individuals.

Click HERE to read Triffon's full biography.
Links:
Members Register Here!
Non-Members Register Here!