Next Event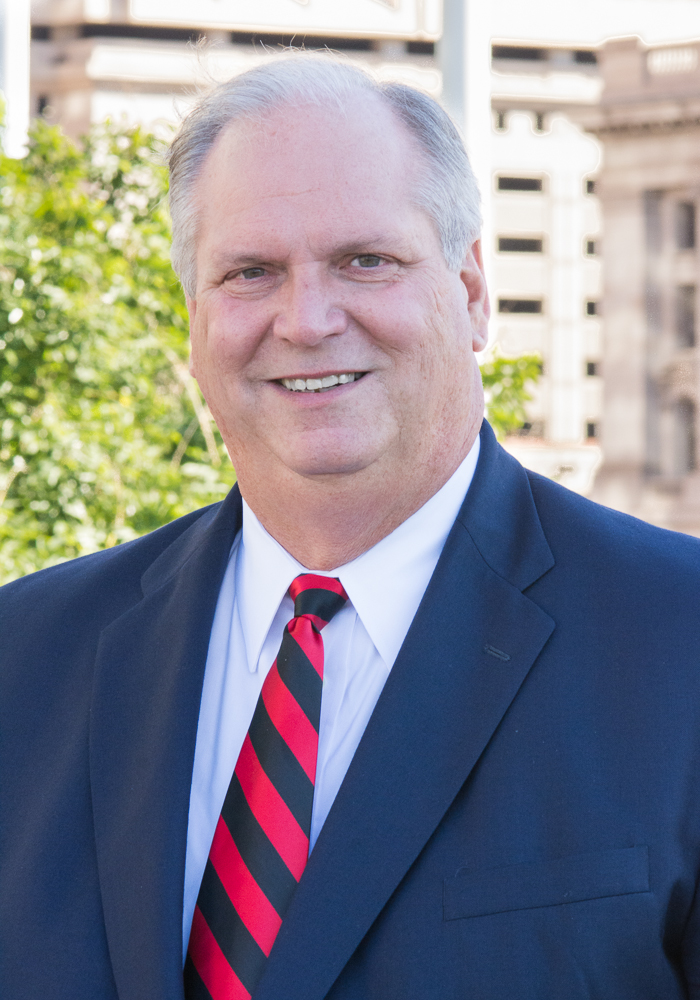 Thursday, March 15, 2018
11:00 am - 2:00 pm
Former NFL Stars Stan White and Joe Washington will share "The Inside Story of Sports in Baltimore."
Donald C. Fry has been the President and CEO of the Greater Baltimore Committee (GBC), the central Maryland region's most prominent organization of business and civic leaders, since November 2002.

The GBC serves as a knowledgeable and highly credible business voice in the Baltimore region, Annapolis and Washington, D.C., on policy issues and competitive challenges facing Maryland. Its mission is to apply private-sector leadership to strengthening the business climate and quality of life in the region and state.

Links:
Members Register Here!
Non-Members Register Here!
"Making money and having fun, while we are learning… It's ok to be independent, but there is no reason to be alone.
We've had an outstanding response to the concept of CEOs meeting other CEOs, gaining insights from each other and sharing relevant information. Through speakers, panels, roundtables or the one-on-one exchange of ideas between CEOs, we provide our Members, with critical, up-to-date information to help them become more successful leaders and run more profitable organizations.
The club meets eight times a year for a half-day luncheon program. A member of one chapter is a member of all chapters. The morning is spent in roundtables and a speaker usually concludes the program. Other meetings are also scheduled with no speaker, or with site visits or with members from other countries.
Future CEO Club Events:
May 10, 2018 - Check Back Soon for Speaker Details
Member Events
June 21, 2017 - Check Back Soon for Speaker Details